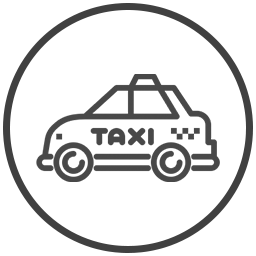 vehicle livery in birmingham
Make the most of your shop window space with unique window graphics. Window graphics can be an excellent way to advertise the latest offers, new products and services. We have many years of experience and our designers have created graphics and signs for a wide range of businesses in Wolverhampton. From cake shops to showrooms, we can customise our vinyl signage services according to your requirements. You can rely on us to help advertise your business in innovative ways.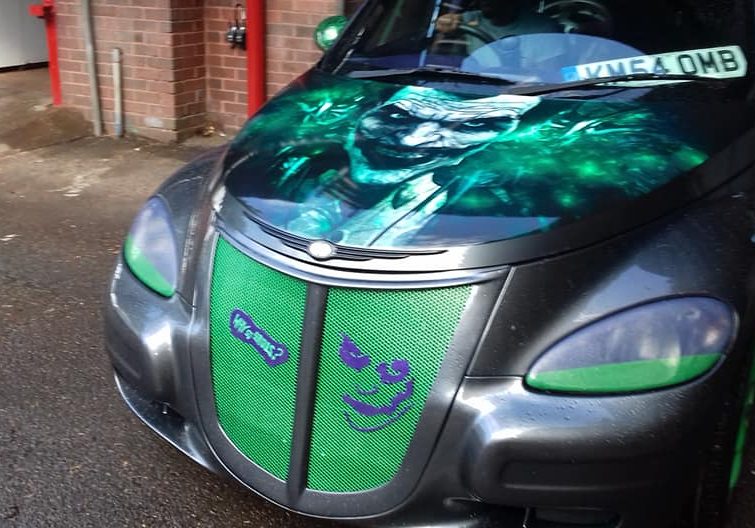 Vehicle livery services
All our vehicle graphics comply with Chapter 8 regulations for motorways and construction site traffic. We can also assist you with banner printing and shop signs. All our signs are designed by in-house designers and we provide signage installation, repair and maintenance as part of our services. We use high-quality materials for all our signs, banners and posters.